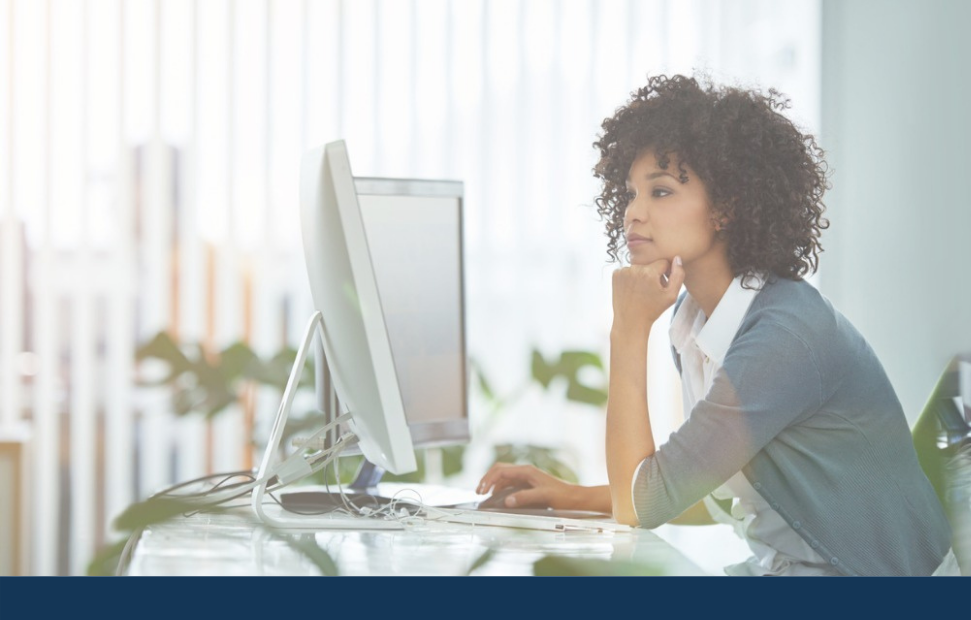 Leads are critical to a business. Without leads, a business becomes stagnant and unable to grow to its potential. Generating leads is not always easy but necessary. You want to ensure that you're putting effort into acquiring the leads but you also want to ensure your leads are actually qualifying leads that are truly interested in your offering, so you can generate revenue. In this post, we'll provide some great tips on lead generation and how to do it, and reveal the top five lead generation sources.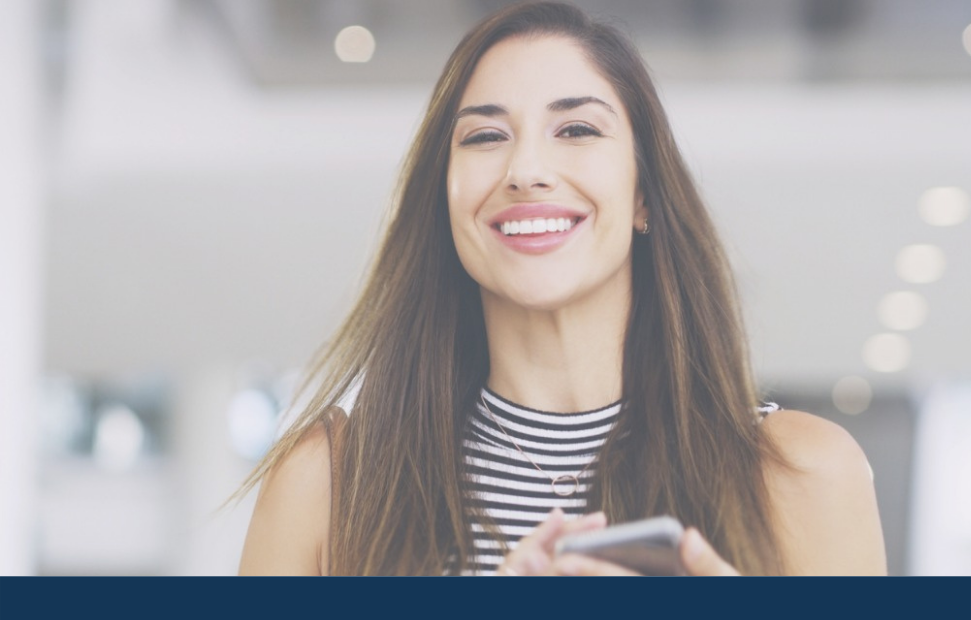 Most of us have one or more social media accounts. If you have ever scrolled through Facebook, Instagram, or Pinterest, you came across advertisements or how they like to call it "sponsored updates" at some point.
Social media allows you to reach many people relatively easily, and what's even better, you can usually be quite specific about who you want to target precisely, helping you get more out of your marketing dollar.