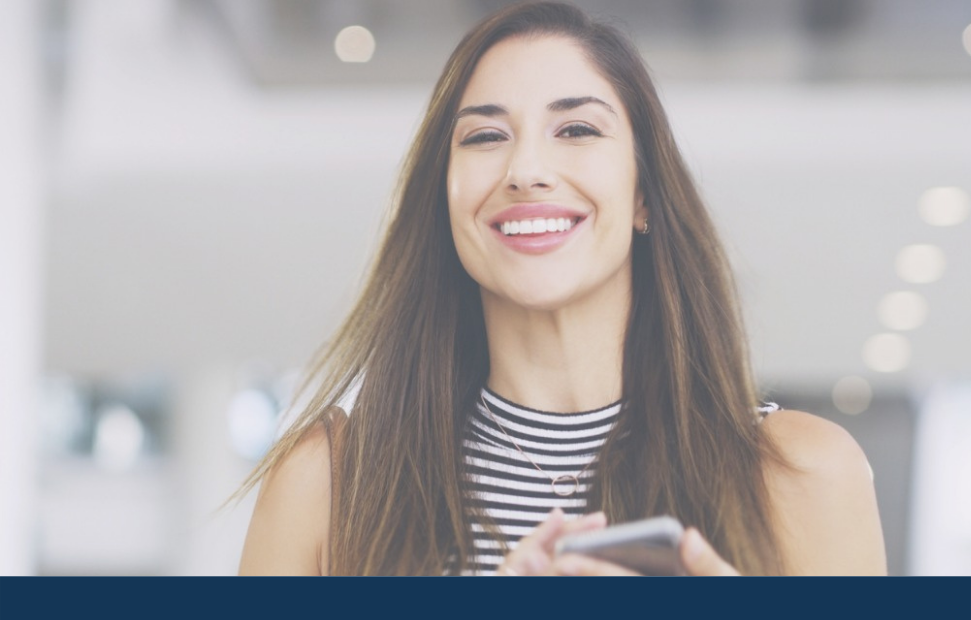 Most of us have one or more social media accounts. If you have ever scrolled through Facebook, Instagram, or Pinterest, you came across advertisements or how they like to call it "sponsored updates" at some point.
Social media allows you to reach many people relatively easily, and what's even better, you can usually be quite specific about who you want to target precisely, helping you get more out of your marketing dollar.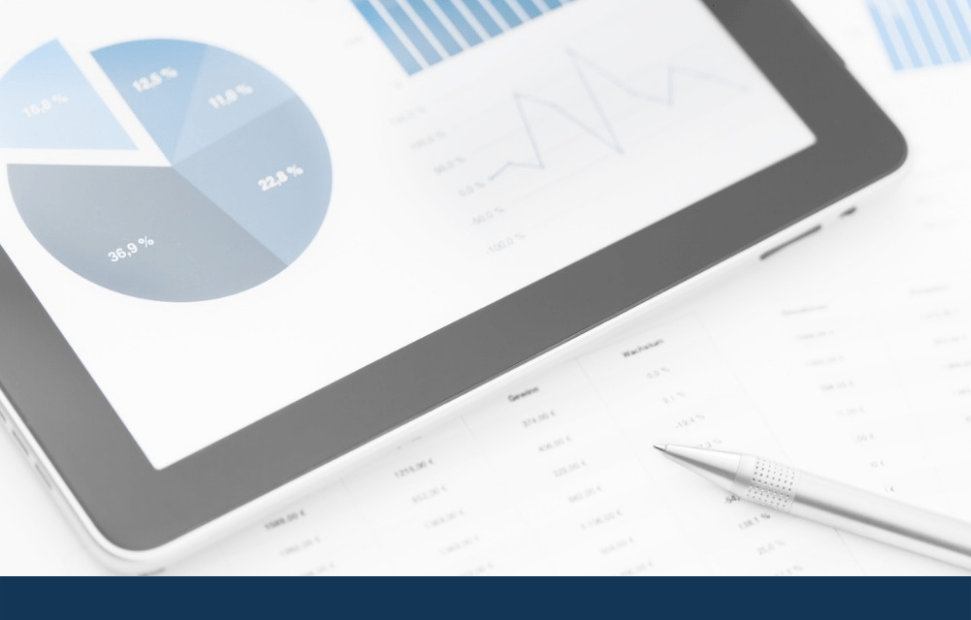 In the same way that technology is consistently evolving, marketing is ever-changing. As a business owner, it might seem like you've just gotten the hang of the basics when they change again.