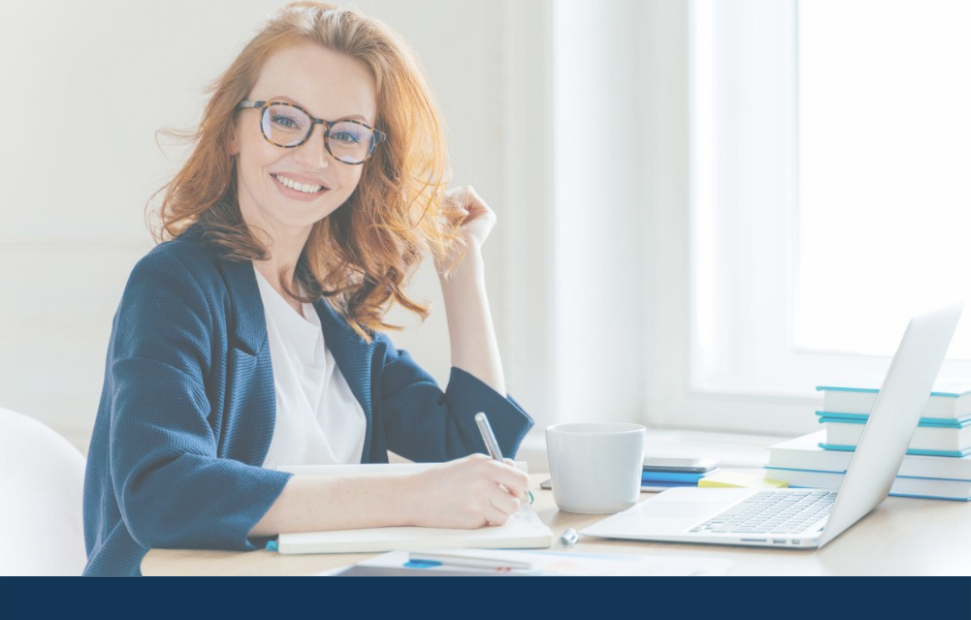 Given the competition in the business industry today, you have to market your products to your target population using various strategies. Before picking your desired technique, you need to understand the nature of your consumers. While some customers need time to convert through engagement, others can be converted without brand awareness.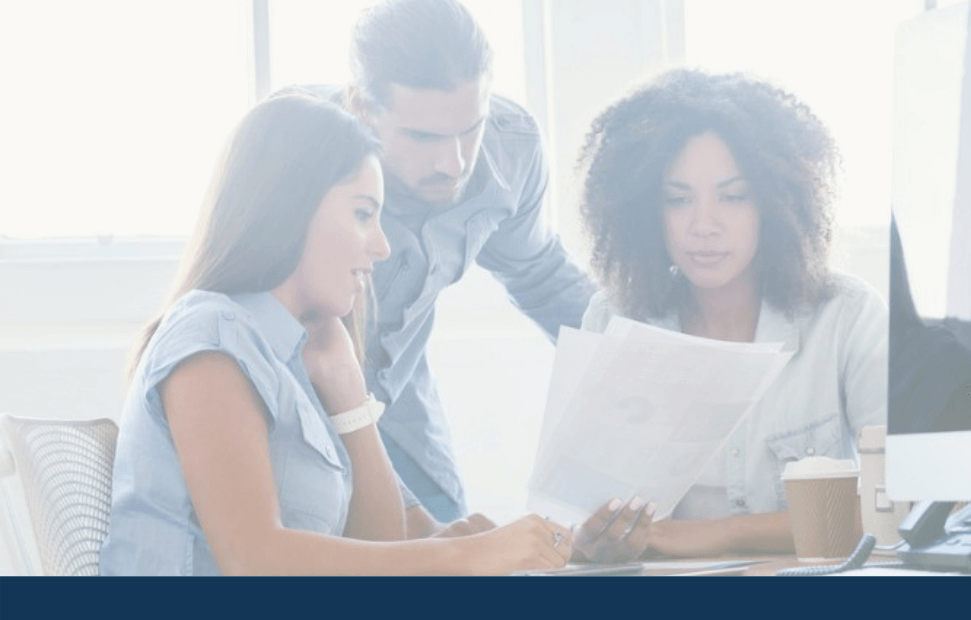 Find out if pay per click campaigns could yield good returns for your business
All pay per click campaigns should leverage well-crafted marketing messages. Subsequently, this will generate the reader's interest and, assuming your website is of sufficient quality, provide for revenue growth.