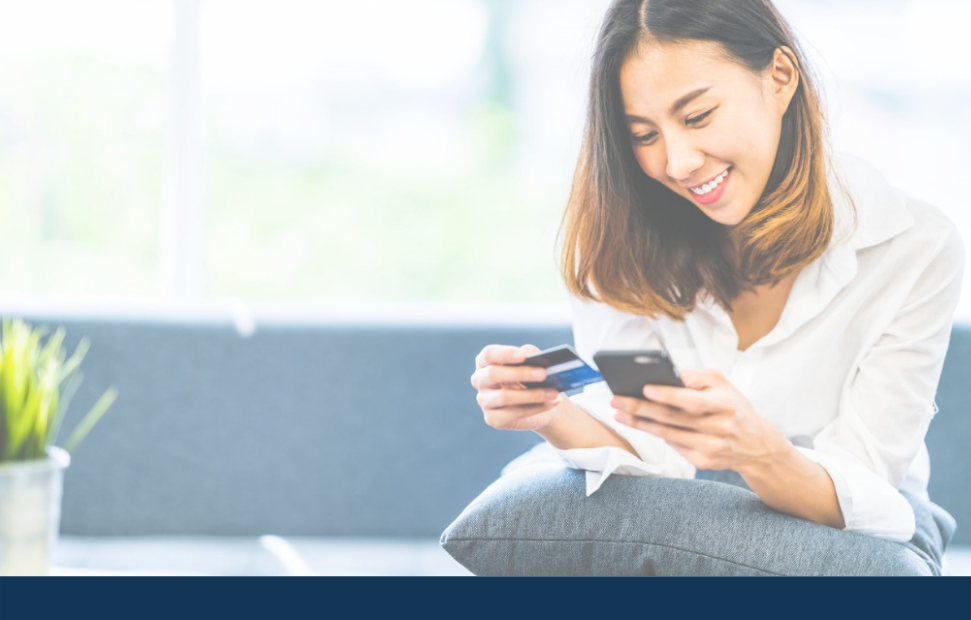 eCommerce marketing techniques are not just for large companies like Microsoft, Apple, Amazon, or McDonald's. The reality is that not only can your SME use the same eCommerce marketing strategies if you currently aren't, but you are also missing out on easy ways to grow your business. Your status as an SME can feel differentiating. However, the size of your company does not dictate what marketing strategies you can and can't prioritise.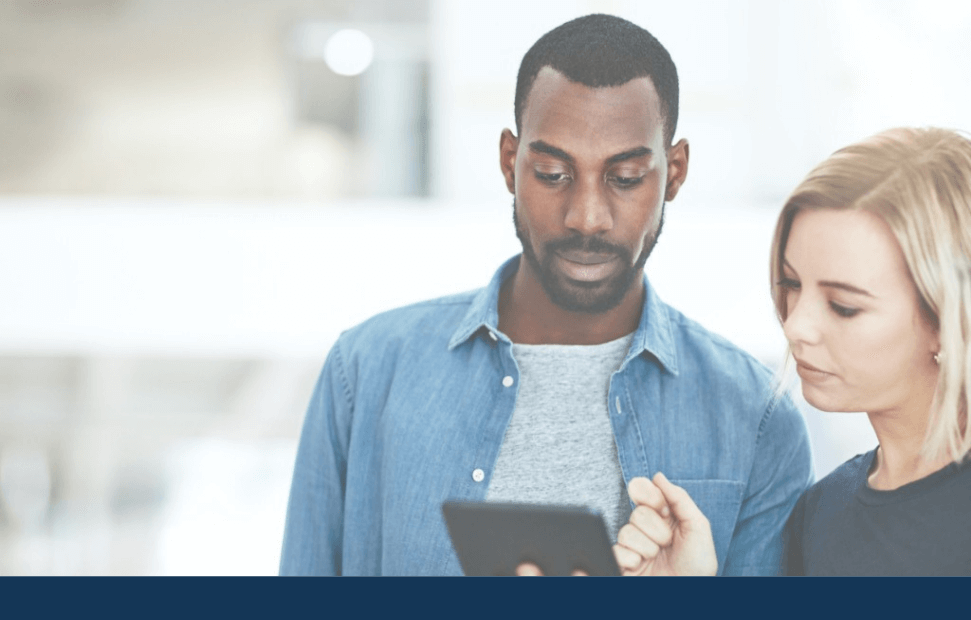 Email marketing is often disregarded or, even worse, forgotten about completely. This is a fantastic and very cost-effective tool for you to grow your business. Learn all about it in this article.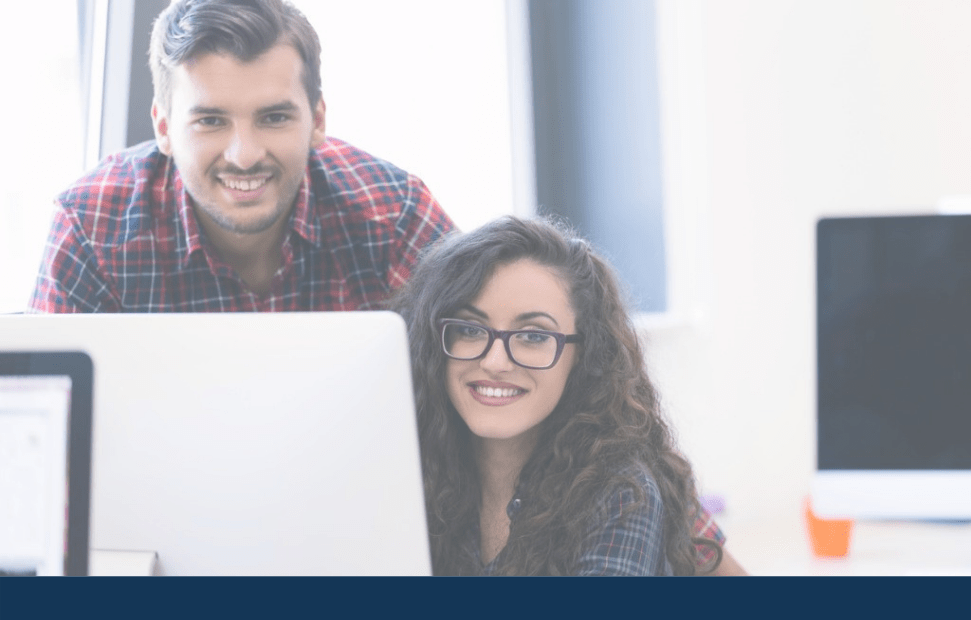 Generating revenue often is business owner's #1 worry, so here are 6 things you can do right now to kickstart your growth and generate revenue NOW!